Zoom meetings, making meals, cleaning, laundry, and so so so much family time…Not too mention the never ending to-do list…
Let's take it OUTSIDE for a Transformation!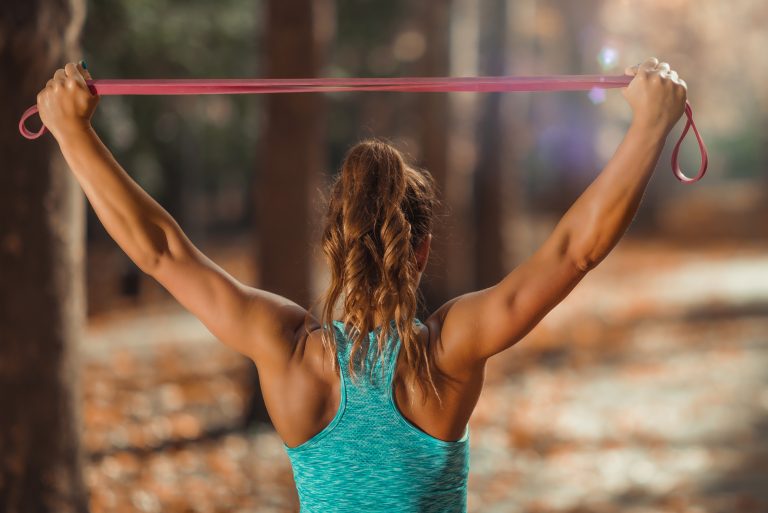 Ready for something of your own?
Time to take your workout and your self-care to the next level
The workout starts at a trail head and we hike into the forest 
Next, strength training while in the forest for a boost in metabolism and core strength
You return to life more refreshed as a stronger, embodied YOU
FOREST TRAINING WITH ANGELA
The solution that makes changing your body enJOYable!
Revel in getting stronger out in nature
Set up additional healthy habits
Connect easily to a sense of well-being
Forest Training is your next best workout.
Available in small groups or privates.
Clicking the button below will get you started for the best (most fit) summer ever.